Seating Layout Design Assistance
Imaginative Solutions to Design Challenges
SERIES® custom capabilities allow us to develop and produce design solutions for unique requirements. Our design team will work closely with your project architect and designers to meet your highest expectations.
No other company is more committed and experienced in the priority of space conservation. SERIES® CAD (Computer Aided Design) department works with the architect and design team to make sure that both seat capacity and traffic flow priorities are maximized. After accessing the venues' area footprint, SERIES® will provide a seat count layout to establish an exact quantity and recommended layout configuration.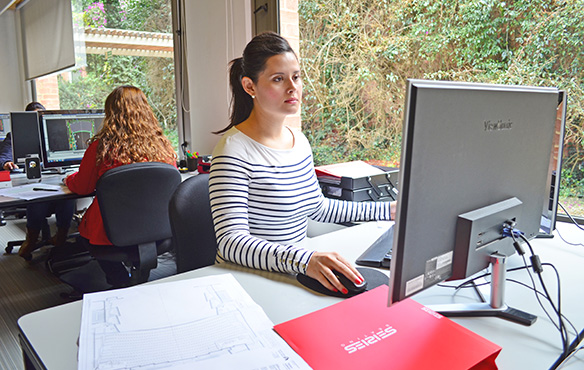 Field measurements, taken by trained installers, will produce a detailed set of pre-production drawings for approval. SERIES® unique product design adapts to code restrictions, in ways that enable us to guarantee more seats per square ft. of building than any other industry auditorium seat.