Custom Product Engineering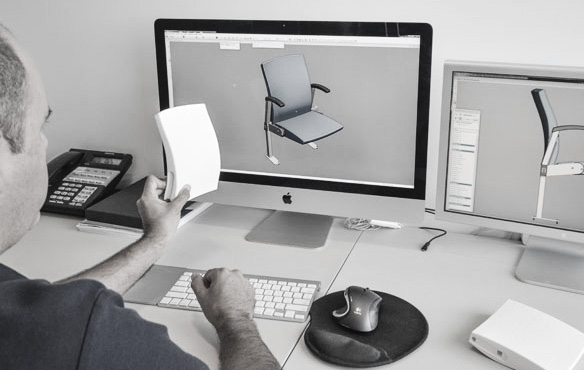 SERIES seat frames are constructed of stamped, welded steel. Unlike plastic, steel does not fatigue or break over time. And because SERIES seats are constructed from a ¾" stamped and welded tubular steel frame, there are no components that can come loose or need repair. The seamless design provides extra strength, allowing SERIES seats to hold 600 lbs. without bending or breaking, and surpassing all competitors.
Durability, that's what differentiates SERIES from their competition. Made from the highest quality materials, SERIES seats maintain their integrity and shape, even after testing over 200,000 cycles. The steel frame allows the seat to hold it's original shape so that even after decades of use, the chairs will continue stay uniform in appearance.