SERIES News
SERIES at ALSD Trade Show
The 2018 ALSD Conference & Trade Show will take place June 24-27 at the Marriott Marquis in Atlanta, GA.
SERIES at Baseball Trade Show
The 2017 Baseball Trade Show will take place Dec. 11-13 at the Walt Disney World Swan and Dolphin Resort in Orlando, Florida.
SERIES at WFX 2017
WFX Conference and Expo is two and a half days of essential education, hands-on training, networking, inspiration and creative solution options for every ministry team, including worship, tech, communications, facilities, and administration. Join Series Seating on October 10-12.
SERIES at VenueConnect 2017
VenueConnect is the only place that connects you with top level venue executives; the decision makers and buyers for arenas, stadiums, convention centers, performing arts venues, college/university complexes, amphitheaters, racetracks; and more all in ONE location. Join Series Seating at IAVM on August 7th - 10th!
SERIES at ALSD 2017
Since 1990, the annual ALSD Conference and Tradeshow has always been a little bit different, a constantly evolving feast of networking, education, and entertainment. Join Series Seating at ALSD on July 10th-13th!
SERIES at Neocon 2017
Experience Commercial Design From Every Angle with Series Seating at Neocon on June 12, 13, & 14th!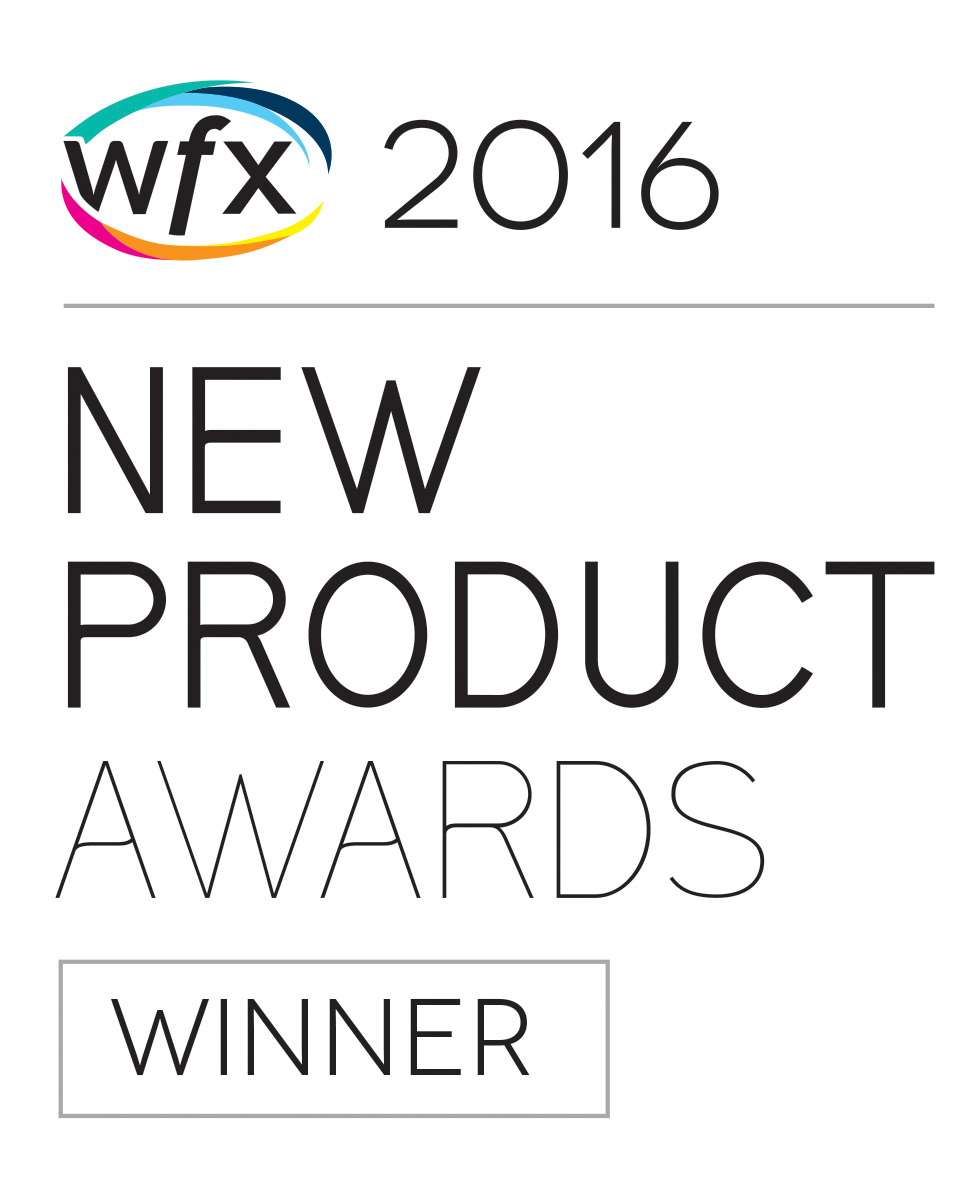 March 17TH 2017
SERIES Wins WFX New Product Award
Award presented for New Product: Model K Chair.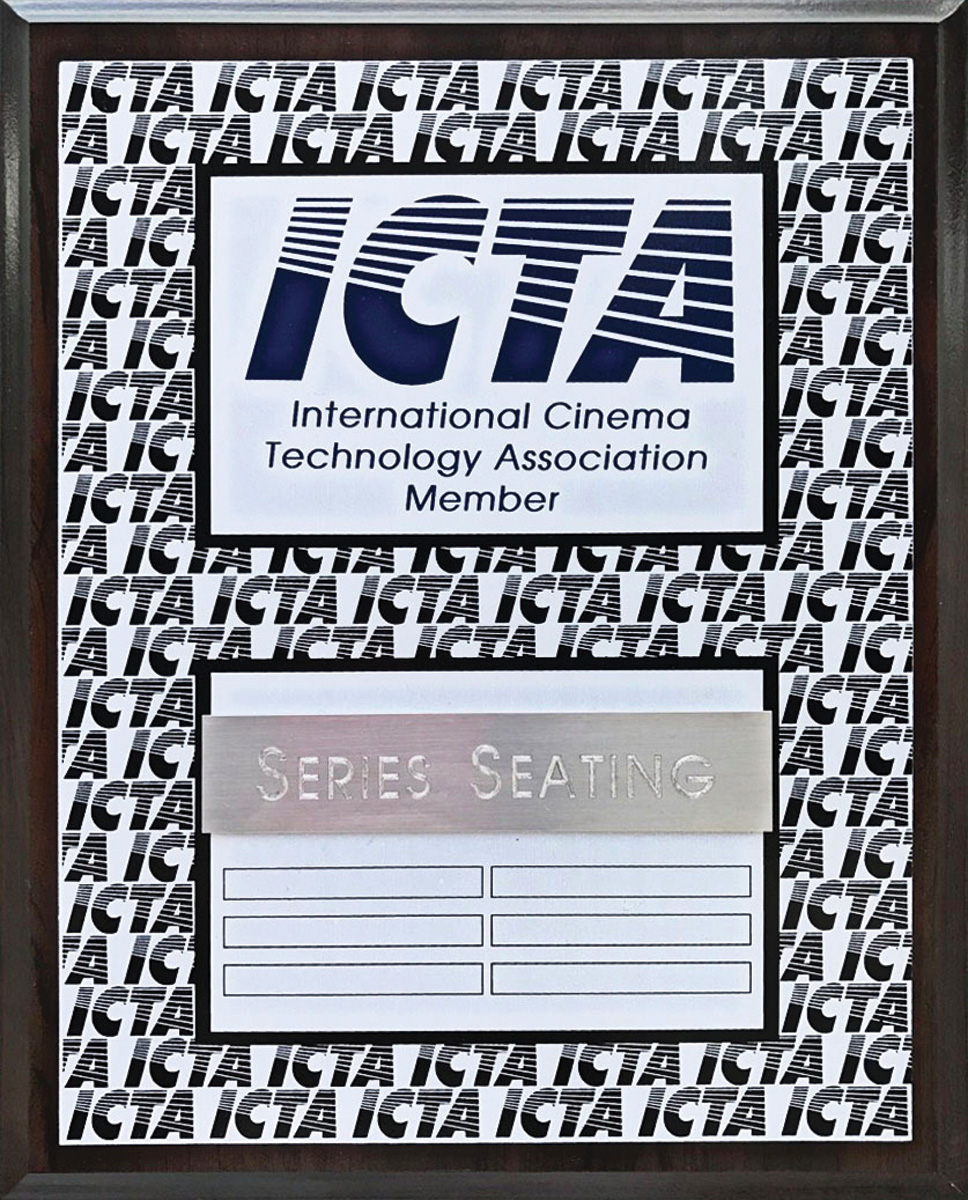 March 17TH 2017
SERIES is Member of ICTA
Series joins ICTA (International Cinema Technology Association Member.)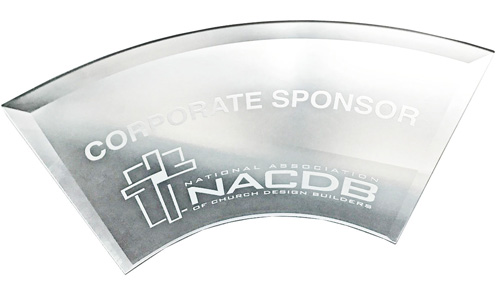 March 17TH 2017
SERIES Sponsors NACDB
Series is a corporate sponsor of NACDB (National Association of Church Design Builders.)
SERIES at AIA Conference 2017
AIA Conference on Architecture April 27-29 in Orlando, Florida.
SERIES at Coliseum Summit Americas
Global series of stadium & arena business conferences on April 19-20!
SERIES at CinemaCon 2017
It's that time of the year again! We are gearing up for the start of our trade show season. CinemaCon in Las Vegas is coming up March 27-30th.
SERIES at ShowEast 2016
Join us this year at ShowEast 2016's new location in Miami Beach!
ShowEast, now in it's 30th year, continues to bring executives together from across the country with one goal in mind – Create the best movie experience possible!
SERIES at WFX Conference
Louisville, KY
Pre-Conferences: September 20, 2016
Conference: September 21-22, 2016
SERIES Featured on Office Spaces TV
Office Spaces Kayln host, finds furniture from Series Seating that is both functional and fabulous for the office!